Aberdeen Cultural Centre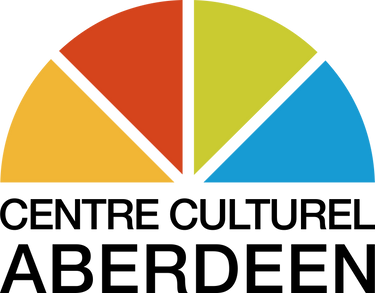 A HISTORY OF PASSION FOR THE ARTS . . .
Aberdeen Cultural Centre is at the heart of Moncton's Francophone cultural life. The building was erected a century ago to house an Anglophone high school but today, around twenty Acadian organizations working in artistic, cultural or educative fields have taken root within its walls.
WHO WAS LORD ABERDEEN?
John Hamilton-Gordon, born August 3rd 1847 in Edinburgh (Scotland), died March 7th 1934, 7th Earl of Aberdeen and 1st Marquess of Aberdeen and Temair, was a statesman. He was named Lord Lieutenant of Ireland in 1886 and became the seventh Governor General of Canada. As Governor General, he and his wife visited the region and were very popular.
Our team
Organization detail
There is no configuration for this page.