Tingley Mahoney Cyr Group | RBC Dominion Securities Inc.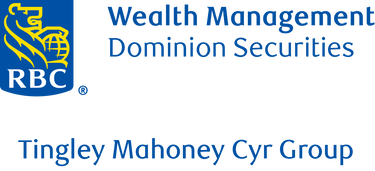 At RBC Wealth Management, we believe the greatest returns are more than financial. Your aspirations may involve your family, your business or the legacy you want to leave. We can help you navigate opportunities, changes and challenges as they happen—from generation to generation—and help you grow more than wealth.
Our team
Organization detail
There is no configuration for this page.