City of Dieppe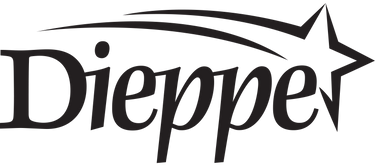 City administrators are responsible for the day-to-day operations of the municipality, including:
maintaining streets, municipal facilities and the water and sewer system
organizing community activities
answering residents' questions
running the Fire Department
They also ensure that decisions made by City Council are carried out.
These services affect the daily lives of residents. It is important to offer quality services that meet the needs of residents while also ensuring that taxpayer money is used responsibly and efficiently.
The City of Dieppe operates on a City Council and Chief Administrative Officer (CAO) model. The CAO works directly for City Council, and all other City staff report to that position directly or indirectly.
Our team
Organization detail
There is no configuration for this page.