Downtown Moncton Centre-Ville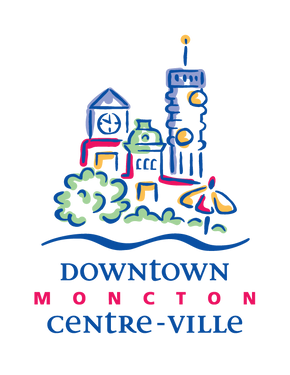 Downtown Moncton Centre-ville Inc. (DMCI) is dedicated to the heart of Metro Moncton!
DMCI is committed to creating an attractive place for investors while building a vibrant and inviting atmosphere for tourists and citizens alike. DMCI is a private, non-profit organization serving the interests of building and business owners in the downtown core while fostering a positive environment for individuals to work, shop, play, live, and invest.
Our team
Organization detail
There is no configuration for this page.