Festival international de poésie de Trois-Rivières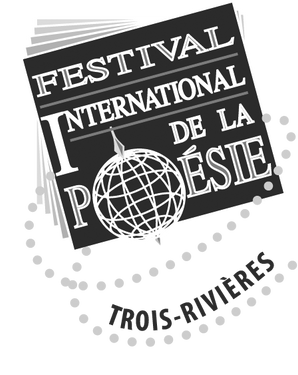 For 10 days, Quebec, Canadian and international poets will set the heart of the city of Trois-Rivières ablaze with their fiery inspiration. There is something for everyone, from the morning to the early hours of the night when poetry will even light up the public benches!
Our team
Organization detail
There is no configuration for this page.