Faubourg du Mascaret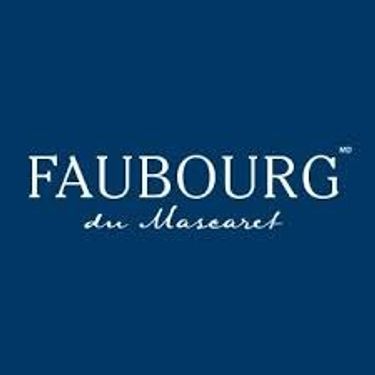 Part of the Shannex family
Faubourg du Mascaret is operated by Shannex RLC Limited, a family-owned company with Maritime roots. For more than 30 years, Shannex has been leading the way to better living for seniors across Nova Scotia, New Brunswick and Ontario. Each location is expertly designed to deliver an exceptional retirement living experience in a vibrant community made special by individuals who live, work and volunteer with us.
Our Family and History
Faubourg du Mascaret is a family-owned business whose unparalleled service excellence is inspired by community pride and Maritime hospitality. This passion began with our founder, Joseph Shannon, who was inspired to give back to the community by purchasing a nursing home in his hometown of Sydney, N.S., to improve local seniors' living options and ensure continued employment for its workers. This placed the Shannon family on a path of creating best-in-class services and accommodations beginning in their own community and growing across Canada. Mr. Shannon's vision lives on within the company and reflects its humble roots and continued dedication to community.
Organization detail
There is no configuration for this page.