Youth Impact Jeunesse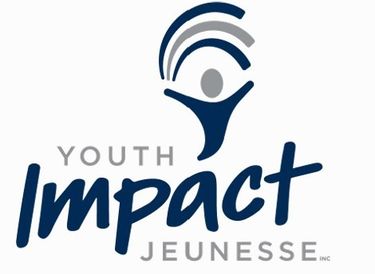 The purpose of Youth Impact Jeunesse Inc. is to provide quality care and guidance to children and youth between eight and twenty-four years of age, with social, emotional, and behavioural challenges.
The goal is to help youth and their families reduce or eliminate the conditions that have acted as obstacles to their success.
Services are offered within an integrated multi-component continuum of care which ranges from preventative community services, in-home family support, highly structured residential treatment programs, to less structured transitional housing.
Youth Impact Jeunesse was established in 1985 as a charitable organization when the provincial government asked Moncton Boys and Girls Club Inc. to assume control and direction of a parent model group home that was disbanding. Out of that initial purpose emerged a new autonomous agency: Youth Impact Jeunesse.
Since its inception, Youth Impact Jeunesse has experienced considerable growth and diversification in order to effectively respond to community needs. Our goal is to inspire youth to move forward to a successful life by investing skills, time, and energy into their transition, and empowering them to make effective choices that give them enhanced control over their futures.
Our team
Organization detail
There is no configuration for this page.