Writers Federation of New Brunswick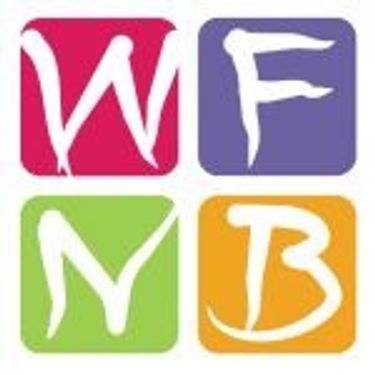 Whether you write full-time — or just want to connect with others who love words — you will feel at home here. We are the only organization in New Brunswick devoted solely and passionately to supporting writers and storytellers at all stages of development and in all genres.
WFNB began three decades ago as a few friends gathered in a writers' living room. Today, we're a province-wide organization with members living in every corner of New Brunswick. We also have members from all Maritime provinces, Ontario, Quebec and Alberta.
Our community includes memoirists, corporate writers, poets, mainstream writers, short story writers, magazine editors, novelists, screenwriters, newsletter creators, high school students, book editors, university students, book club readers, spoken word artists, playwrights, and journalists. All are welcome.
Organization detail
There is no configuration for this page.