The Flying Canoe Bookstore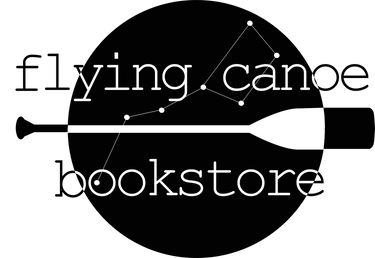 The Flying Canoe Bookstore is a used book store speckled with a small selection of new books (more to come) as well as games, gifts and other paraphernalia.
Our story
I'm Tara Lemay from Campbellton and moved away in 1995 eventually ending up in Ottawa where I met my husband Matt. I've always imagined owning a used bookstore some day. I figured it would be after I retired. I've visited some beautiful ones like the Attic Owl in Moncton among others which have been an inspiration. It just so happened that the stars aligned a bit sooner than retirement. So with the help of many of our dear friends we started the Flying Canoe Bookstore. Today the store is managed by both myself and Nancy Power with a lot of help from Matt, as well as Nancy's brother Billy and nephew Aiden, and our amazing employees.
Organization detail
There is no configuration for this page.