Partridge Island Publishing Inc.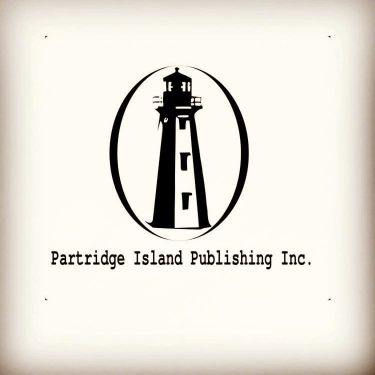 WHO WE ARE
Partridge Island Publishing is a small press located in
Saint John, New Brunswick. We were created out of a
love of writers and a passion for reading.
WHAT WE DO
We will work closely with you to bring your dreams into reality. We want our authors to be successful.
From manuscript to book store shelves, we are committed to helping your stories become available to the public.
WHY WE DO IT
Canadian authors have a special perspective.
We believe that each one of us has a story to be told, even the ones that are overlooked by the big publishing companies. We will look at every book from its unique point of view and help to share it with the world.
Organization detail
There is no configuration for this page.