Productions Rhizome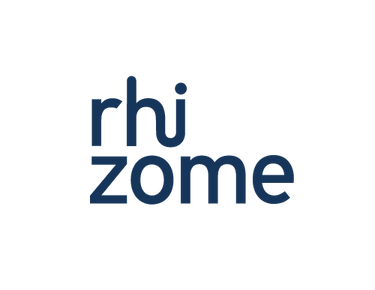 ASSIGNMENT
Rhizome is a generator of interdisciplinary projects whose heart is literary. His approach, based on research and innovation, never loses sight of the literary object. The text, as well as its author, are its foundations. Rhizome initiates, supports, creates, produces, co-produces, hosts in residence projects in which authors are involved, both in the creative process and during the performances. The forms are diverse – performances, installations, shows – and frequently take advantage of the possibilities opened up by digital technologies. Through its productions, Rhizome seeks different ways to involve literature, as an artistic discipline, in an interdisciplinary process of creation. The goal is to promote its decompartmentalization and, in doing so,
Since its founding in Quebec in 2000, Rhizome has produced more than sixty shows which have been broadcast in Quebec, Canada, the United States, Mexico, Argentina, France, Belgium and Haiti.
Rhizome thanks the authors, artists, organizations and all partners who contribute to the realization of the various projects.
---
CREATE, SHARE…AND REFLECT!
For nearly twenty years, Rhizome has accompanied literary works (and their authors) on an odyssey leading them beyond the book. To do this, we draw our motivation from our love of literature as well as the pleasure we derive from meeting people and collective creation. A partner described our approach as that of a "putting together": bringing together artists and writers, individuals and organizations, producers and broadcasters. Finally, bring together the living forces so that literary creation is expressed and shines, especially here, but also elsewhere.
Rhizome's program for the next four years could be summarized as follows:
Create literary works "outside the book" : shows, installations, web works, performances with the active participation of the authors.
Create a memorable and lasting experience for writers, for artists, for the public.
Create a memory of local literature : generate traces, archive them, distribute them, secure them.
Share literary works "outside the book" on multiple platforms.
Share expertise (ideas, practices).
Reflect on the literary arts by sharing critical texts, associating with academic groups.
You can consult Rhizome's 2023-2028 strategic planning here .
Rhizome is supported at the mission by the Conseil des arts et des lettres du Québec, the Canada Council for the Arts and the City of Quebec.
Our team
The virtual room join links will be shown here a few minutes before the session start time.
Organization detail
There is no configuration for this page.