Théâtre l'Escaouette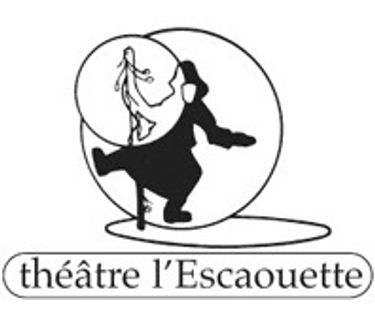 Since its inception in 1978, Théâtre l'Escaouette has pursued its artistic mission to represent Acadian realities in a new way through the creation and presentation of original works. The translation of foreign works occasionally challenges us. We are convinced that theater has a social significance: it aims to provoke, to stimulate reflection, to shake up minds, to question and to reflect on the ideas that are current in Acadia and in the contemporary world, while taking risks with regard to content.
The company is engaged in a variety of artistic roles in 5 areas of activity:
the development of new texts and translations;
Continuing education of emerging Acadian authors;
the development of creation and new productions;
the distribution of its productions at the regional, provincial and national levels;
hosting companies from Acadia and elsewhere.
L'Escaouette has become a reference and an essential gathering place. Moreover, it is the only arts organization in New Brunswick that owns and manages a multidisciplinary creation and presentation space. It is a unique facility in Acadia, both for the artists and the public.
The Festival à haute voix is a biennial activity of public readings of unpublished texts and the most important event for the development of Acadian playwriting. With 57 productions to its credit, Théâtre l'Escaouette is proud to note that 50 of these texts are the work of Acadian authors, which encourages the discovery of Acadian and contemporary playwriting.
Our team
The virtual room join links will be shown here a few minutes before the session start time.
Organization detail
There is no configuration for this page.