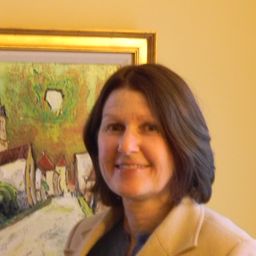 Rachel Baxter
She / Her / Elle
Board member
Frye Festival
Rachel Baxter practiced law in Moncton for over three decades. She earned her law degree at Queen's University in Kingston, Ontario, and received her undergraduate education at Carleton University in Ottawa, Ontario.
She has served on the Boards of local organizations including Coop Centre, the Business and Professional Women, the Moncton Area Lawyers Association, and the Southeast Striders. She is a competitive runner, and has coached and volunteered in that sport.
A voracious reader, she was an enthusiastic supporter of the Frye Festival long before she joined the Board in 2015. She recently left the practice of law to work on a writing project.